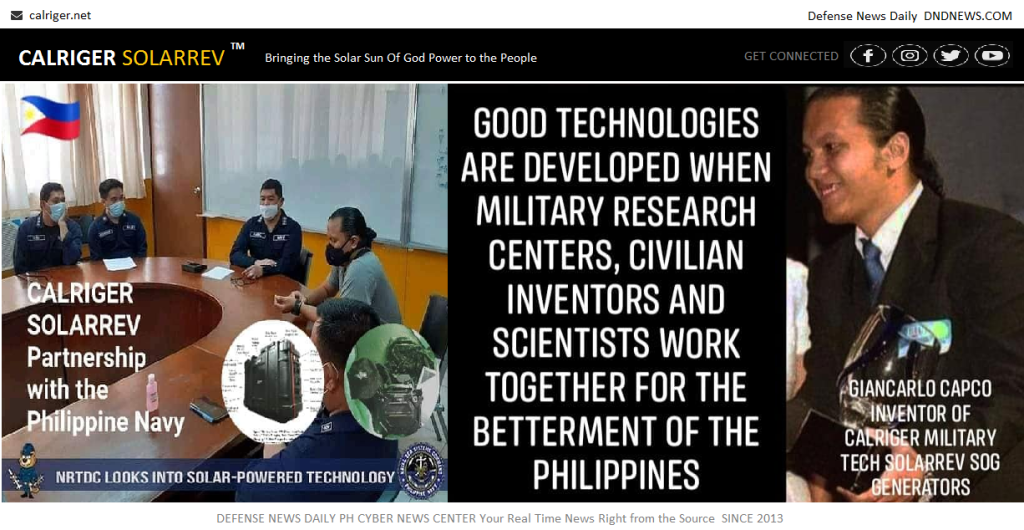 Military and Civilian Partnership fb.com/afphd
AirForce PH sent relief goods, water filters, and CALRIGER SolarRev ASOG Generators to CEBU for military and civilian uses.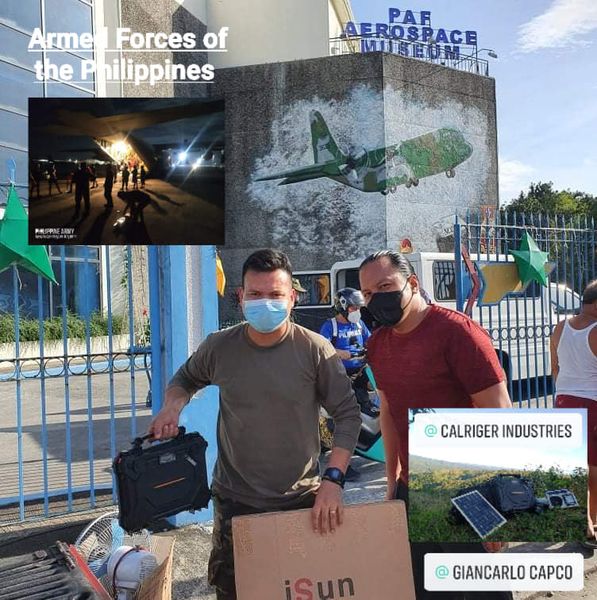 Army PH hardworking team finishes restoration and rehabilitation of houses in Leyte.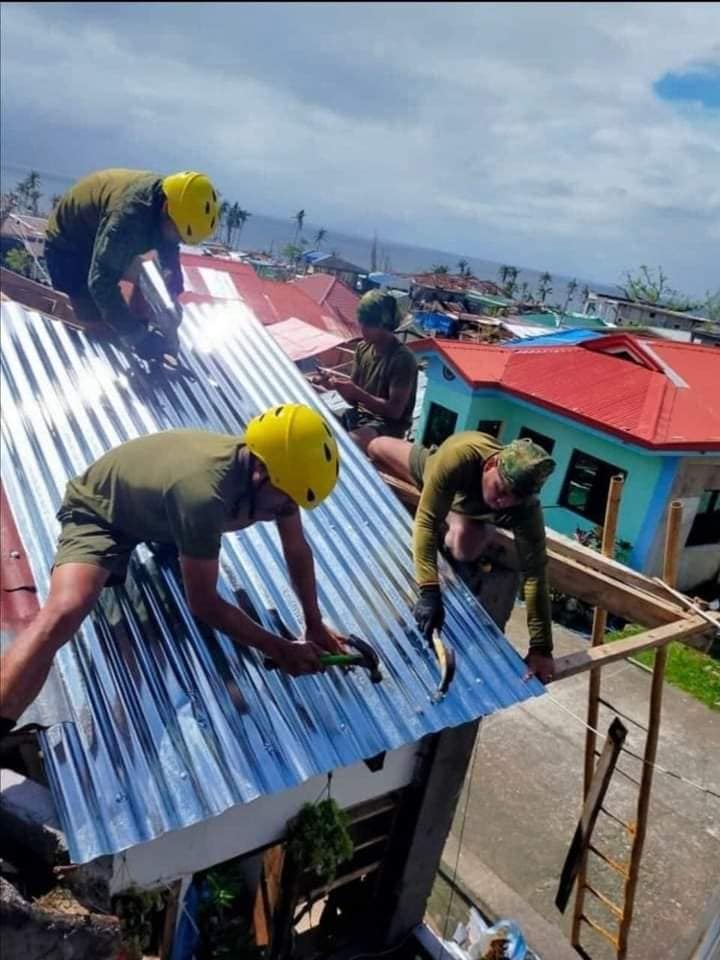 Navy PH Brings Drinking Water and Relief Goods | Using several naval assets, the Naval Task Force 50 was able to deliver drinking water and assorted relief goods to remote islands in Cebu and Bohol. Deployed to provide assistance were; BRP Abraham Campo (PC 396), BRP Enrique Jurado (PC371), BRP Alfredo Peckson (PC 372), Patrol Boats 356 and 358 of 5th PB Division and the NAVSOU5 Special Boat Teams. A total of 32 remote barangays in Bohol with no access to potable water have been given distilled water and essential supplies from Tanging Yaman Foundation and other charitable institutions.
: BRP Abraham Campo (PC 396)BRP Enrique Jurado (PC371)BRP Alfredo Peckson (PC 372)Sgt Laurice Paul D Bario PN(M)
: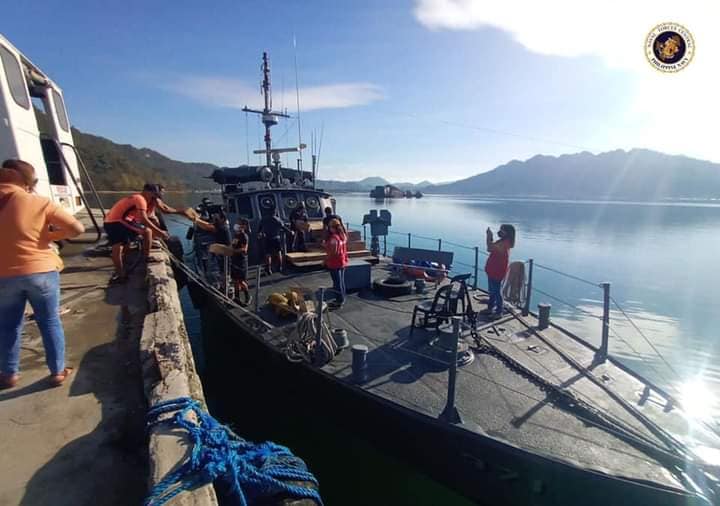 Naval Forces Central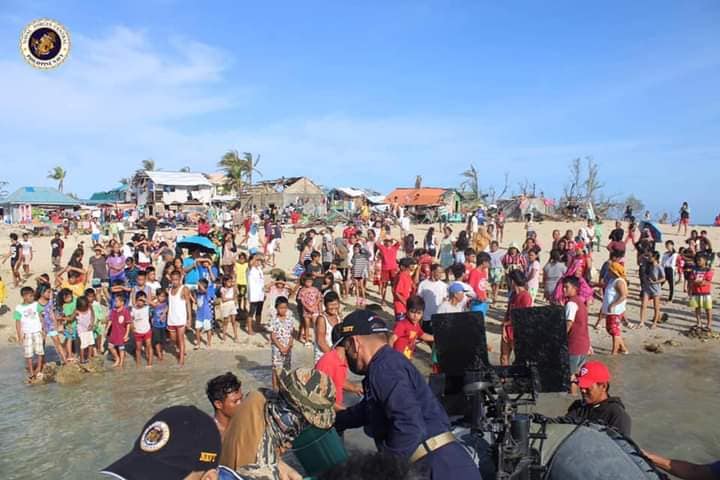 Story Source: (https://www.facebook.com/100069167920895/posts/233413292307600/?d=n)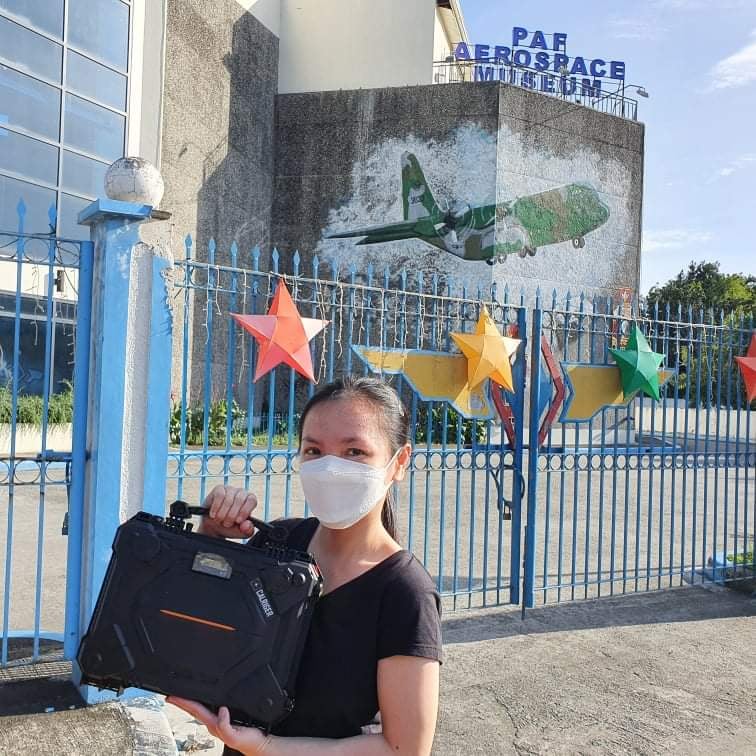 Army Kawal Pinoy: kawalpinoy.com
Defense News Daily Armed Forces of the Philippines
Calriger SolarRev Industries www.calriger.net